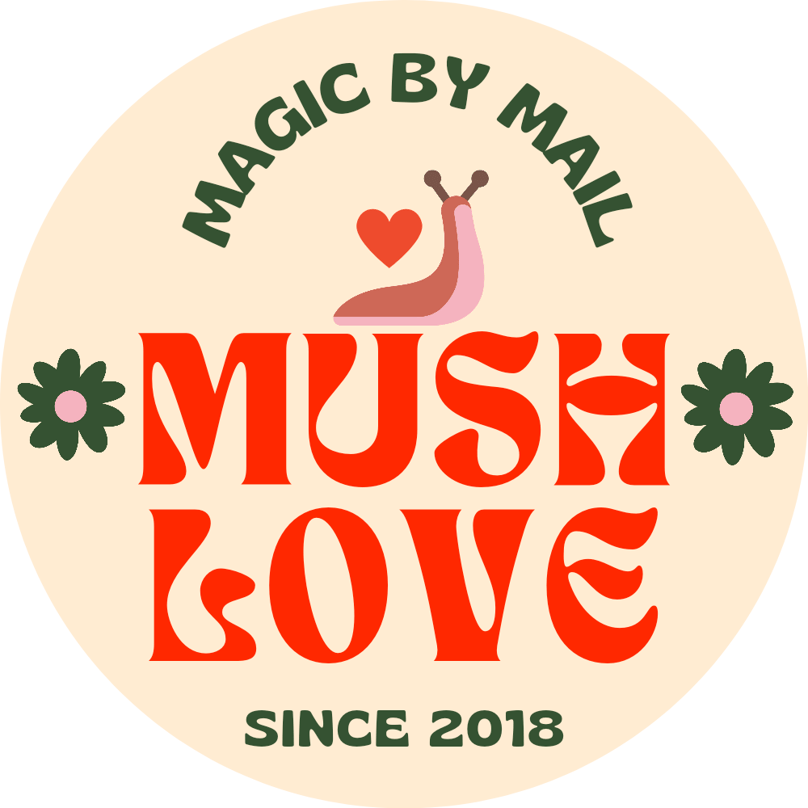 Our story
Oh, hi!
We are honoured and grateful to operate on Unceded Squamish, Musqueam and Coast Salish Territory since 2018.
You may recognize some products- as we formerly operated as vividwellness.ca for over 5 years!
Vividwellness.ca was sold and we made the easy decision to focus on mushrooms and microdosing products as the world begins to seek effective, safe, natural mushroom products for treating mental health issues like anxiety and depression without pharmaceuticals!
Mushroom centered therapy is becoming more common, and we aim to provide folks with products that they can safely use in conjunction with their chosen therapies, or as a way to self medicate, safely and effectively.
We carefully source all of our products locally, from trusted BC cultivators, with verifiable methods and lab results wherever necessary.
We are known for our variety, our fast shipping, and our quick, personal customer service!
We hope you love this carefully curated collection of the Pacific North Wests finest mycelial offerings, as much as we do!
Reach out if you have any questions, requests, or feedback askmushlove@gmail.com or info@mushlove.ca!
Mush Love,
Us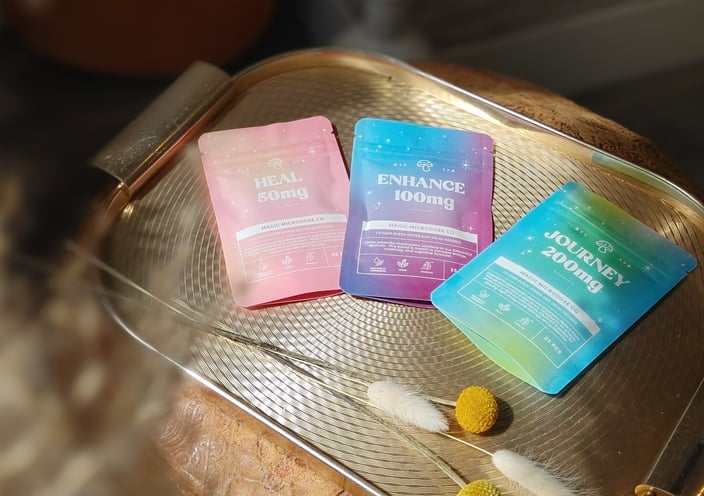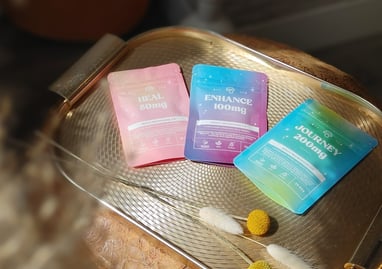 Instagram Feed
@MUSHLOVE.CA